Hi guys! I'm Kristin and I blog at
Tales From the Nook
. I'm so happy to be here today guest posting for Danette! She's a pretty rad gal :) Ya know what I really love about Danette's blog? It's REAL. And that's hard to do in the blogging world. So today I thought I'd talk about just how personal you can get when you blog.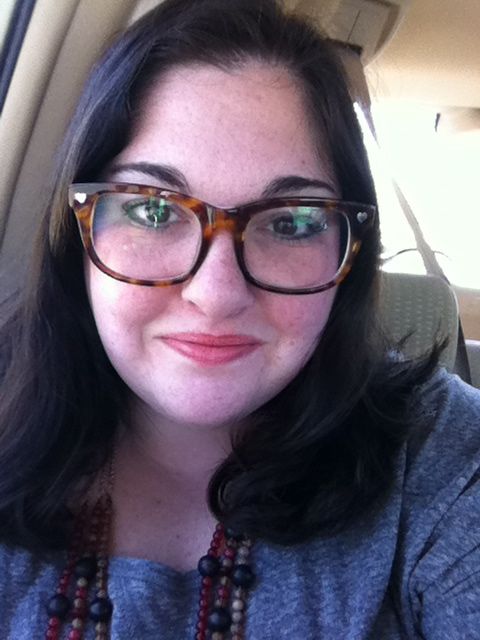 I've gotten into some pretty personal stuff over at TFTN. And to be perfectly honest with you all, I constantly struggle with putting my life out there for all to read and see. Many days I think I should just stick with outfit posts and giveaways. But that's not why I started blogging, and that most likely never be what Tales From the Nook will become.
The thing about putting your heart out there and talking about the things that are hard to talk about is that you never know who you are inspiring. And it's not that I feel like I'm a super inspiring person. But, there very well could be one reader who was struggling and doesn't feel alone anymore.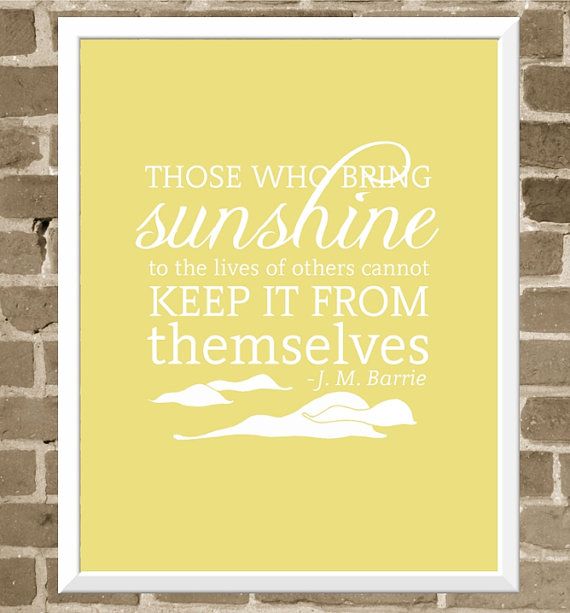 I've connected with so many people through blogging who are going through similar struggles as I. And to me, that is such a valuable connection to make. For me, there aren't many people I can talk to in my every day life who are going through the f
ertility struggles
that I am going through. And I've gotten emails from strangers that read my blog and wanted to just hear my story and talk about it. And that's a comforting feeling, knowing that someone you don't know IRL just wants to support you.
The same goes for my new linkup that I've bee hosting. It's called
Change Your Life
, and it's a weekly linkup where you can come share your progress on changing your life. It can be anything, weight loss, relationships, whatever you want to change. I'm here to support you!