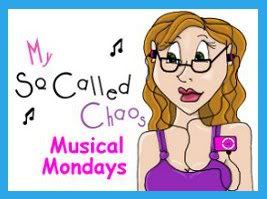 Music is my job. Literally. I'm always listening to music.
Today I found this song so I though I'd share it. It's actually a worship song from a church called HillSong in Australia.
I've also been listening to a lot of Christmas music, but since it's still July I won't bore you with that. I will leave you with this song that recently has made an appearance in my subconscience.
Enjoy!